Greetings Tiger Families!

I would like to take this opportunity to welcome everyone! My name is Dr. Lutoya Earvin. I am so excited to be part of the Ruleville Central Elementary family; it is a close-knit and welcoming community, I feel very lucky to be part of it! What I love most about the elementary level is the genuine curiosity students have in their learning and the world around them, as well as the opportunity for early intervention support that can have a lifetime positive impact on a child.

My primary responsibility is to promote the academic, career, and social/emotional development of all students. It is never too early for children to be exposed to the opportunities their futures will hold! I look forward to offering support to the students, staff, families, and community. I will be meeting with students individually, in small groups, meeting with parents, collaborating with teachers and staff.

As your counselor I will be consulting with community organizations to benefit and meet the needs of all Ruleville Central Elementary students. I am here to advocate for all students. If you ever have any questions or concerns, or do not wish to have your child participate in these school counseling services, please do not hesitate to call (662) 756-4276 or email me learvin@sunflower.k12.ms.us at any time.

I am so excited to work with your children and get to know you throughout the school year!

All the best,
Dr. Lutoya Earvin, K-5 School Counselor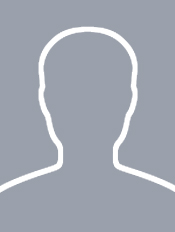 Lutoya Earvin
Guidance Counselor
PH:
EM: