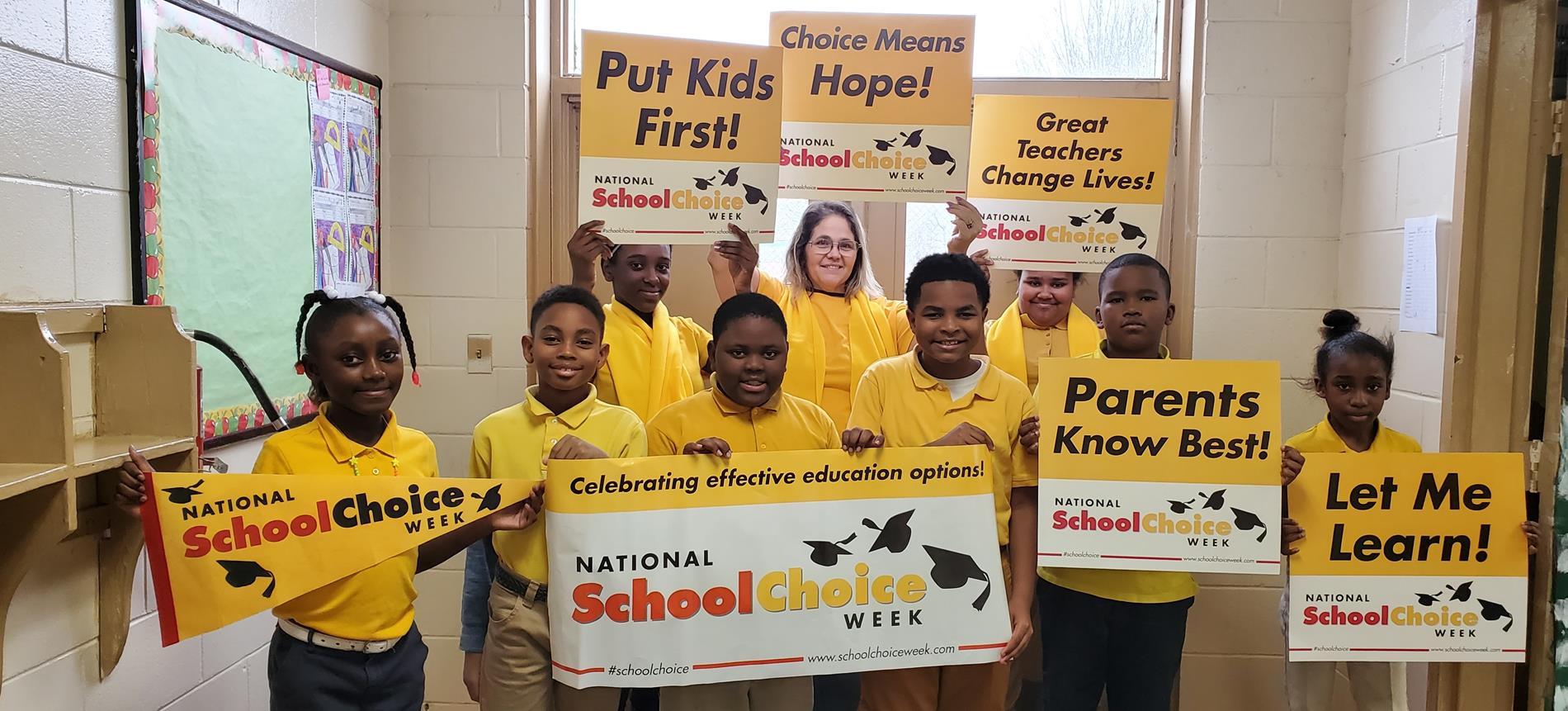 Registration end August 21, 2020 and resume September 10, 2020 by appointments only.
We are asking all parents to please have your child registered by August 21, 2020. Registration is done by email only due to Covid-19. Please use the email address listed for your child's school.
For Ruleville Elementary, use

rcesreg@sunflower.k12.ms.us

, 756-4276

For Ruleville Middle, use

rmsreg@sunflower.k12.ms.us

, 756-4698

For Thomas E. Edwards High School, use

tehsreg@sunflower.k12.ms.us

, 756-4757 EXT. 1
Any Questions, please call the school. All students must be registered before we start school on September 8, 2020.
We will be recognized nationally for its rigorous curriculum, academic excellence and extracurricular achievement.
Strengthened by diversity, our district will foster partnerships of staff, families and the community to develop students' educational, physical and social-emotional well-being.